The Best Colours for Plain Fabrics
The colours of plain fabrics are many and varied, some of which are suitable for some seasons while others can be used at all times.
Basic Colours
There are colours that are indispensable at any time of the year, whether it is summer or winter. Among these basic colours, black and white. These two colours are indispensable for both men and women. In every person's wardrobe, there is at least one piece in one of these two colours, whether it is pants, blouse, skirt, or dress. What distinguishes these two colours from the others is that they are not used in one outfit only but can be coordinated with many other colours.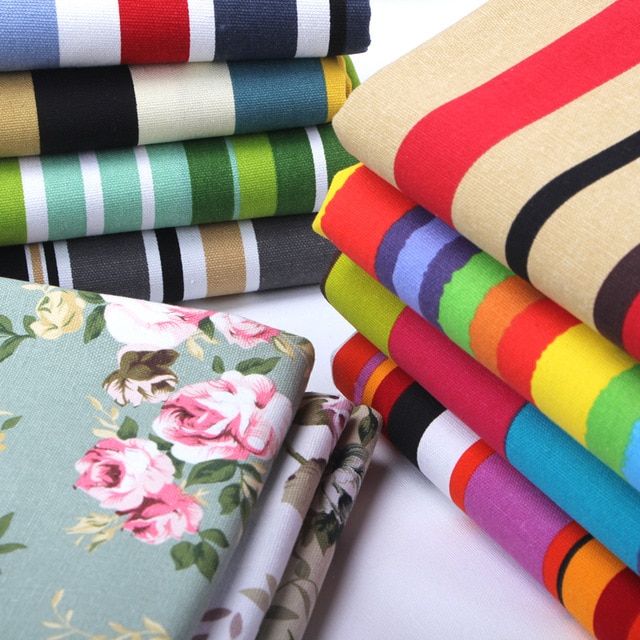 Earthy Colours
Earthy colours are very suitable for the winter season, and these colours are represented in brown in all its different shades, whether light or dark colours.
Pastel Colours
Among the colours of plain fabrics that have spread widely in the recent period are pastel colours such as baby blue, mint green, baby pink and others. All these colours are feminine and delicate. Pastel Colours distinguish women who wear them and are preferred in the summer. This, however, does not negate that it can be used elegantly in making women's winter clothes.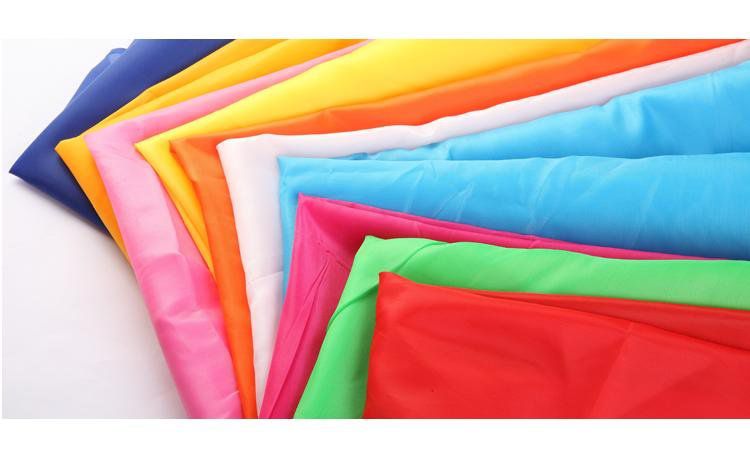 The colours of plain fabrics of various types, whether plain cotton fabrics, plain silk fabrics, plain linen fabrics, or plain taffeta fabrics can be purchased now through the Al-Ammari Textiles Website. The order will reach the customer in a very short period with a guarantee of a high quality product.
you can find the products Here