Veil Fabrics
The importance of knowing the fabric of your veil
Some women choose the veil randomly and only make the veil matching the colour of the clothes, but this is not right at all. In order to get the look you want, you should know the difference between the fabrics used for veils.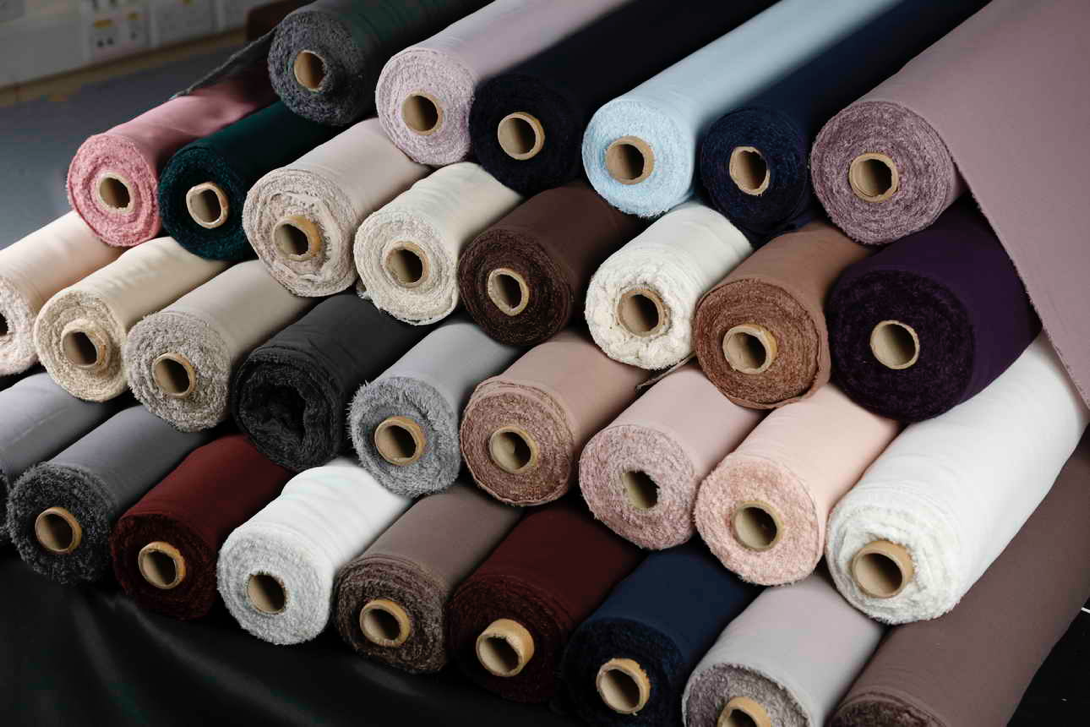 Cotton Veils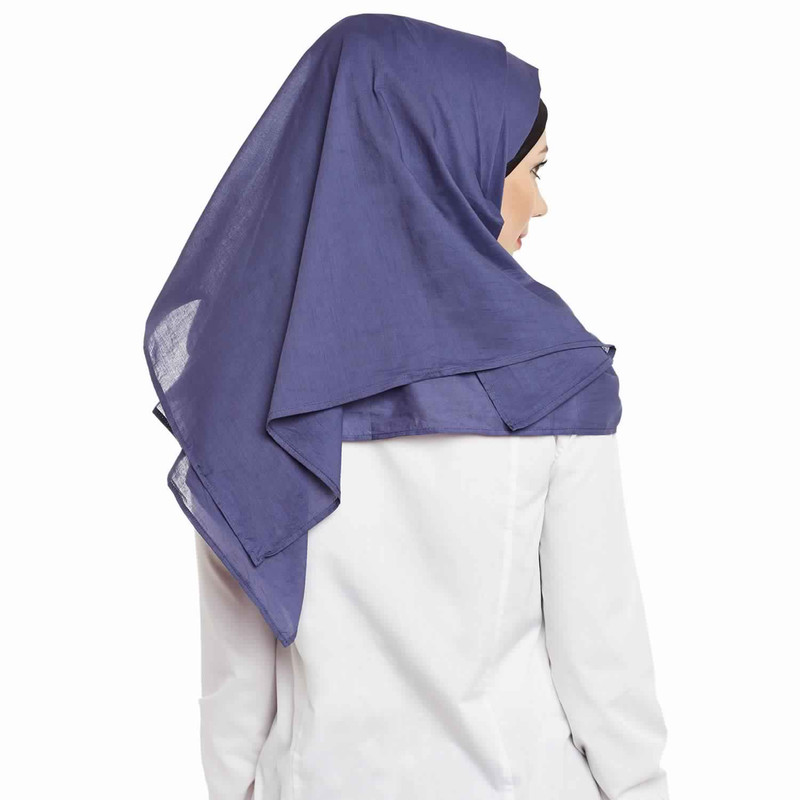 Cotton is one of the best materials ever, whether for clothes of various shapes or even veils, and this is what makes cotton one of the best types of fabric used for veils.
This type of veils is characterized by being very practical. It is preferred to be worn in the morning and at work. There are many shapes, patterns, and colours. However, it is not recommended to wear it in evenings and weddings because it does not contain sparkle or lustre suitable for these occasions.
Cotton veils is famous for not causing friction with the hair like other types of veil fabrics. Thus, they preserve the hair and prevent unpleasant odours that many veiled women suffer from.
Silk Veils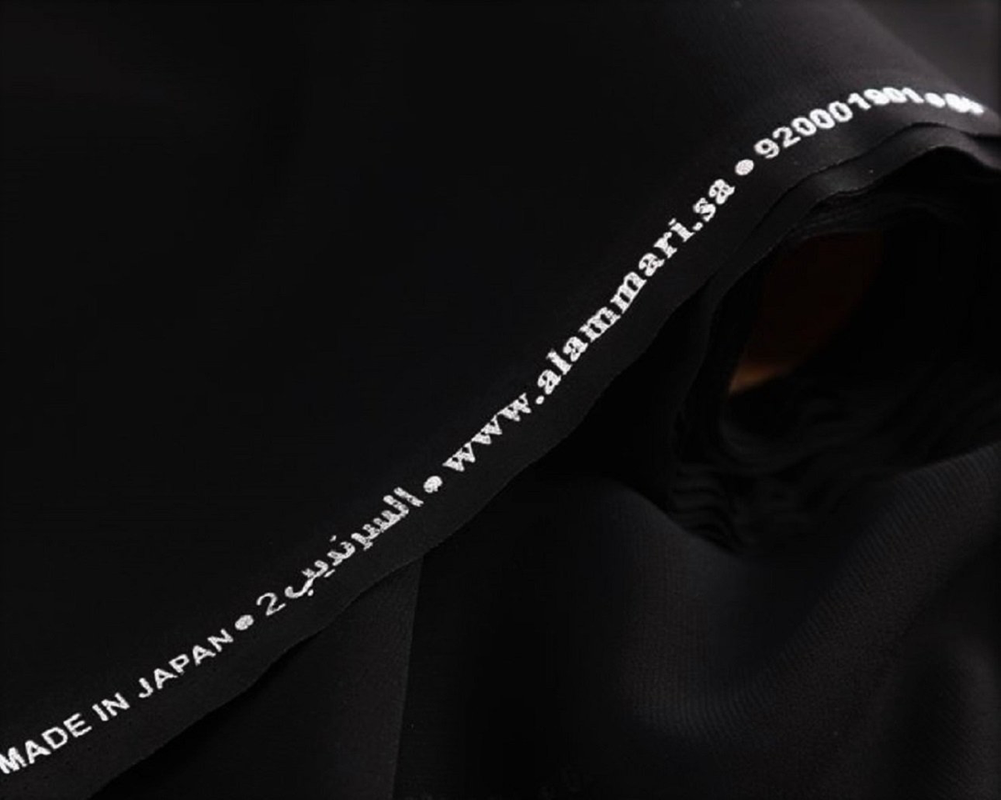 Silk veils are characterized by their smooth texture and softness. They are suitable for wearing in the morning, university, work, and attending parties for women who do not prefer wearing other fabrics that are more lustrous and shinier.
Joubert Veils
Joubert is one of the most distinctive fabrics. Veils made entirely of Joubert are more suitable for parties and events. There are also many cotton veils or made from any other material that contain Joubert embroidery and are suitable for many occasions.
Chiffon Crepe Veils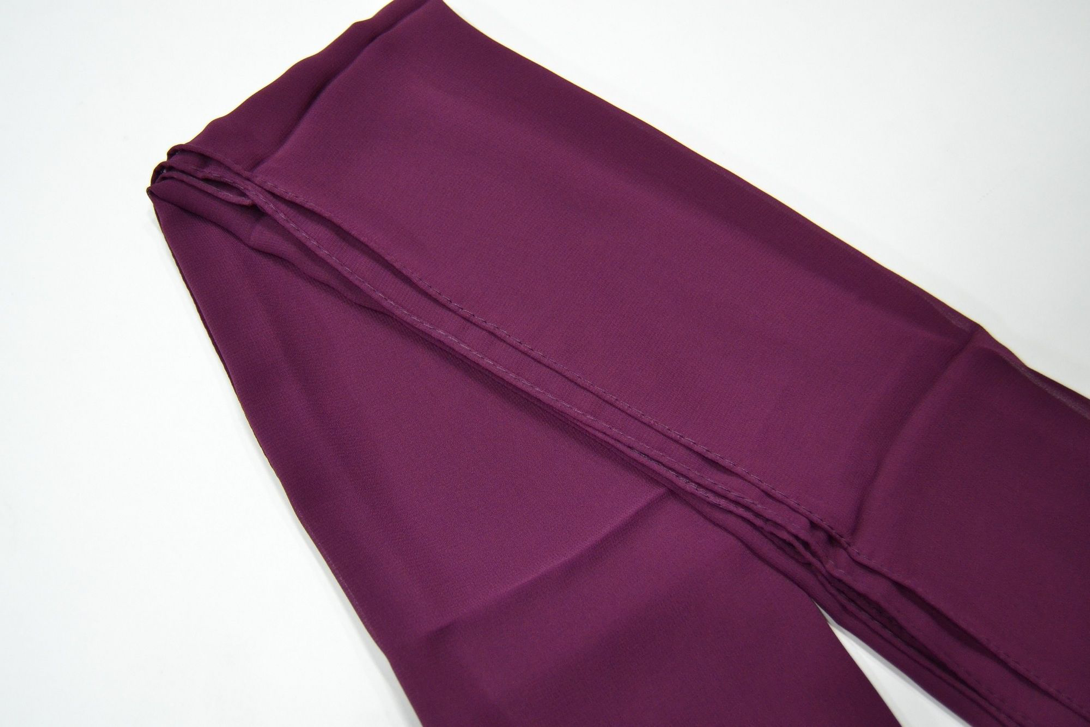 There are veils made of crepe while others made of chiffon, and both are suitable for occasions and the summer. However, veils made of chiffon crepe are considered the best because they combine the advantages of both fabrics in terms of stability and durability in the crepe, and the lightweight and soft texture in the chiffon.
Satin Veils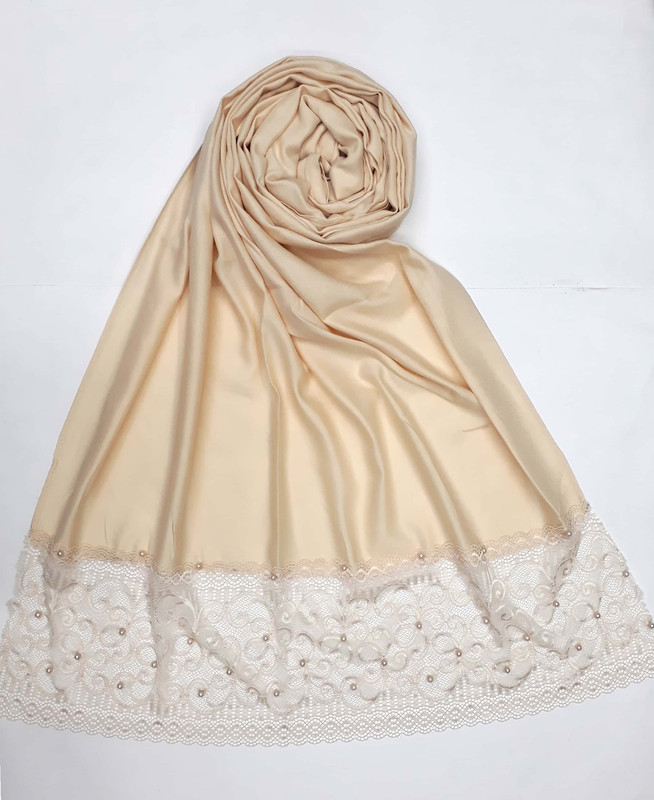 Satin is one of the indispensable fabrics, and it is the most popular type of veils worn by veiled brides. It is preferred in evening parties because of its shine and lustre.
Linen Veils
Linen veils are adored in the winter season. They are heavy so you cannot worry about it because of the air for fear of flying. In addition, they provide warmth and come in different shapes and colours.
you can find the best hijab fabric Here